LISTINGS
STUNNING SAN CLEMENTE HISTORIC RESTAURANT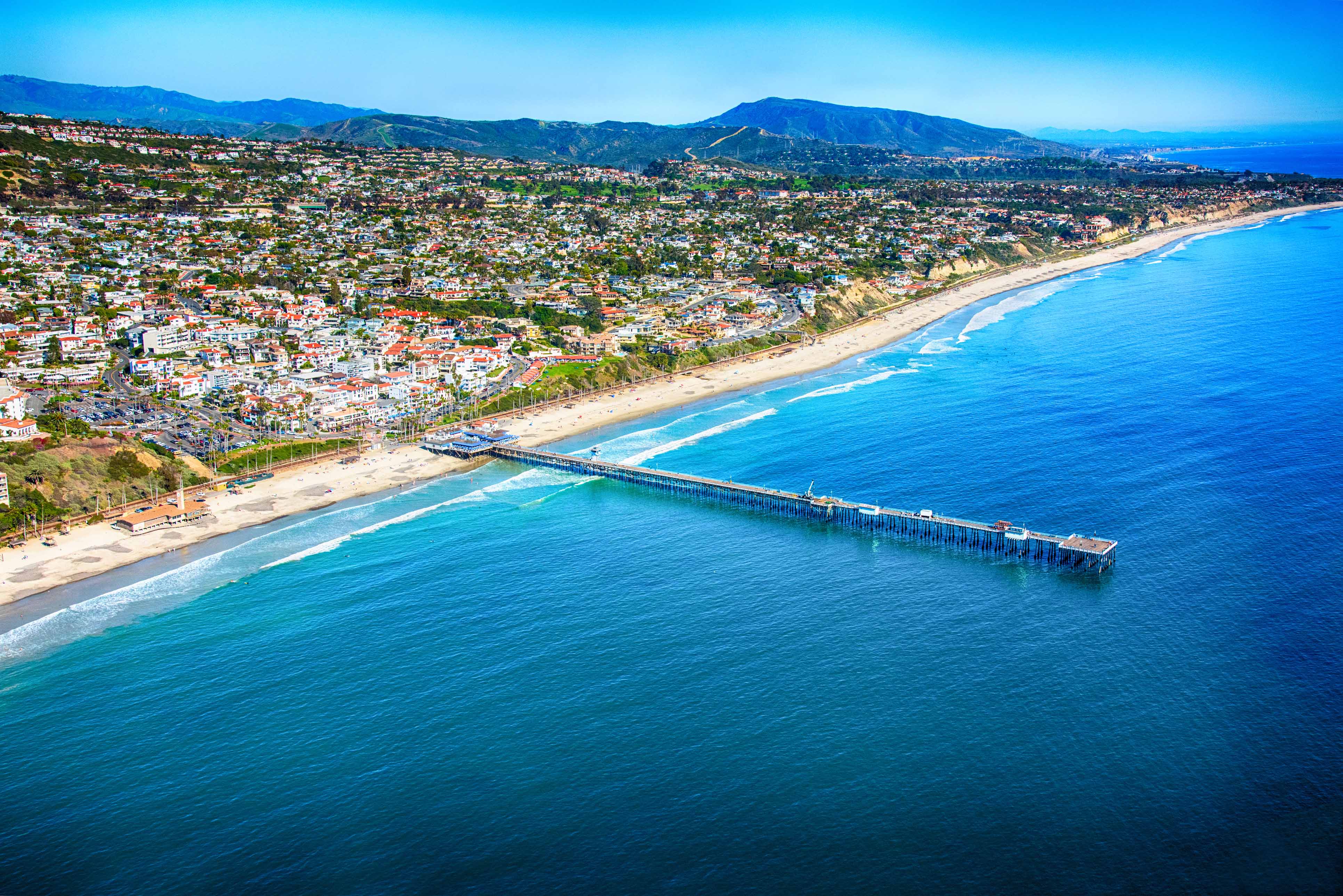 This is a confidential sale in the heart of San Clemente. It enjoys a position in the middle of San Clemente's hot dining scene. The property is one of the oldest buildings in San Clemente and was recently renovated down to the studs and rebuilt with exceptional historic detail. The interior is 1,705 square feet with a beautiful 1,100 square foot patio.
The build-out is just over a year old with all new equipment and a Type 47 liquor license. Current sales are over $1,000,000 with nearly $200,000 in cash flow. There is potential for much more in sales with additional meal periods and increased marketing. The restaurant does enjoy a stellar reputation and 4.5 star Yelp rating. The current owner is selling both of his restaurants and owns the property. He is stepping back to be a landlord at this point in his life. This is a perfect site for upscale and chef-driven concepts.
103,275 residents in five mile radius. Average household income of $127,625. 20,563 daily car count. Complete demographics available upon request.
1705 square foot interior and 1100 square foot patio with asking base rent of $9,322 and $1,817 NNN. This will be a new lease with possible five or ten year terms.