LISTINGS
SLIDEBAR FULLERTON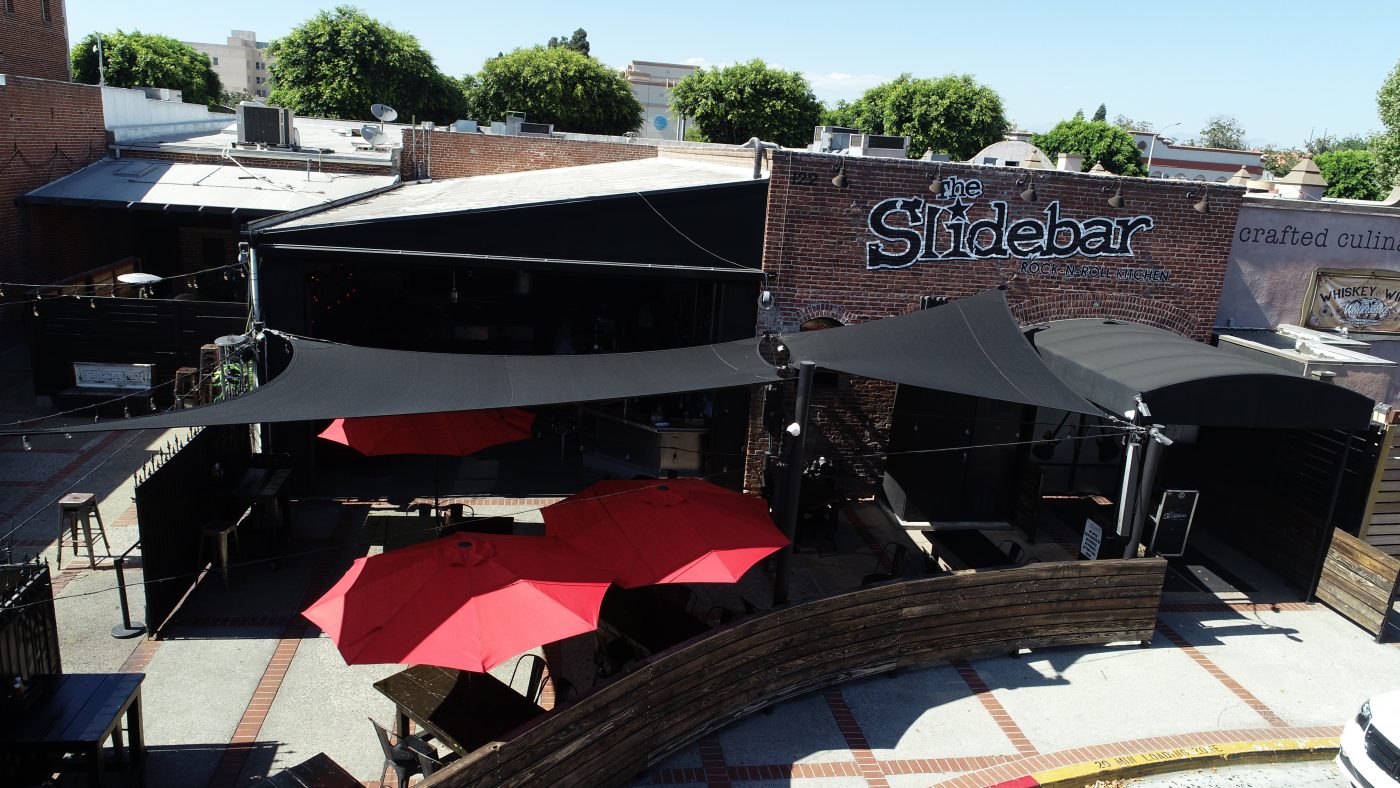 122 E Commonwealth Avenue, in the heart of Downtown Fullerton. This location couldn't be better as the center of the thriving Fullerton restaurant and nightlife scene. The building is historic and fully restored. The Slidebar has a national reputation for amazing live music. The interior is 3,304 square feet with a 1,400 square foot patio.
The space is 3,100 square feet with a 1,400 square foot patio. The Slidebar is fully staffed including long-term management. This is truly a turn-key location. Sales are currently running $3,500,000 with $400,000 in cash flow. The space has two bars, two stages, and a great lunch and dinner crowd with good food. The asking price is $1,495,000.
610,603 residents in five mile radius. Average household income of $91,256. Car count 57,000 cars. This is a diverse community with a seemingly endless source of customers. Full demographics available on request.
3,304 square feet at $2.25 per square foot – well below market rate. Total rent $8,100 per month with current term expiring in 2026.